A Living Church, Preaching Hope to the World

A Living Church
Focused on glorifying God and encouraging His people.

Preaching Hope
Faithfully preaching the Word of God each and every week.

To the World
Reaching the world through faith promise missions.


LEADERSHIP & MINISTRY TEAM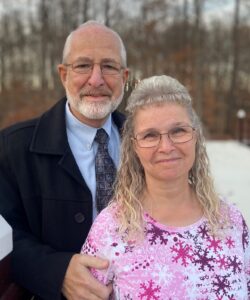 Pastor Snow has served as pastor of Calvary Baptist Church since June of 1986. He was raised in Seville, Ohio, where he accepted Christ as his Savior at the age of 19. He graduated from Massillon Baptist College in 1982. Prior to accepting the pastorate of our church, Pastor Snow was the pastor of Friendship Baptist Church in Canton, Ohio. Pastor and Mrs. Snow are the proud parents of three daughters and one son. They have been blessed with three sons-in-law, a daughter-in-law, and seven grandchildren. Our Pastor extends a warm welcome to come and visit in the services of our Church.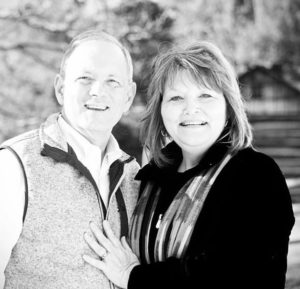 Brother Morrison serves as the General Director of All Points Baptist Mission. APBM is a missions ministry of our church that seeks to help Independent Baptist missionaries and chaplains throughout the world.
In Acts 16:30, a man asked Paul the most important question that a person can ask, "What must I do to be saved?" Many people answer this question many different ways. But what does the Bible say about how to be saved?
The first thing we need to understand is that we have a PROBLEM.
"For all have sinned, and come short of the glory of God;" Romans 3:23
We are all sinners, because we are all born sinners.
EVENTS & OUTREACH AT CALVARY BAPTIST CHURCH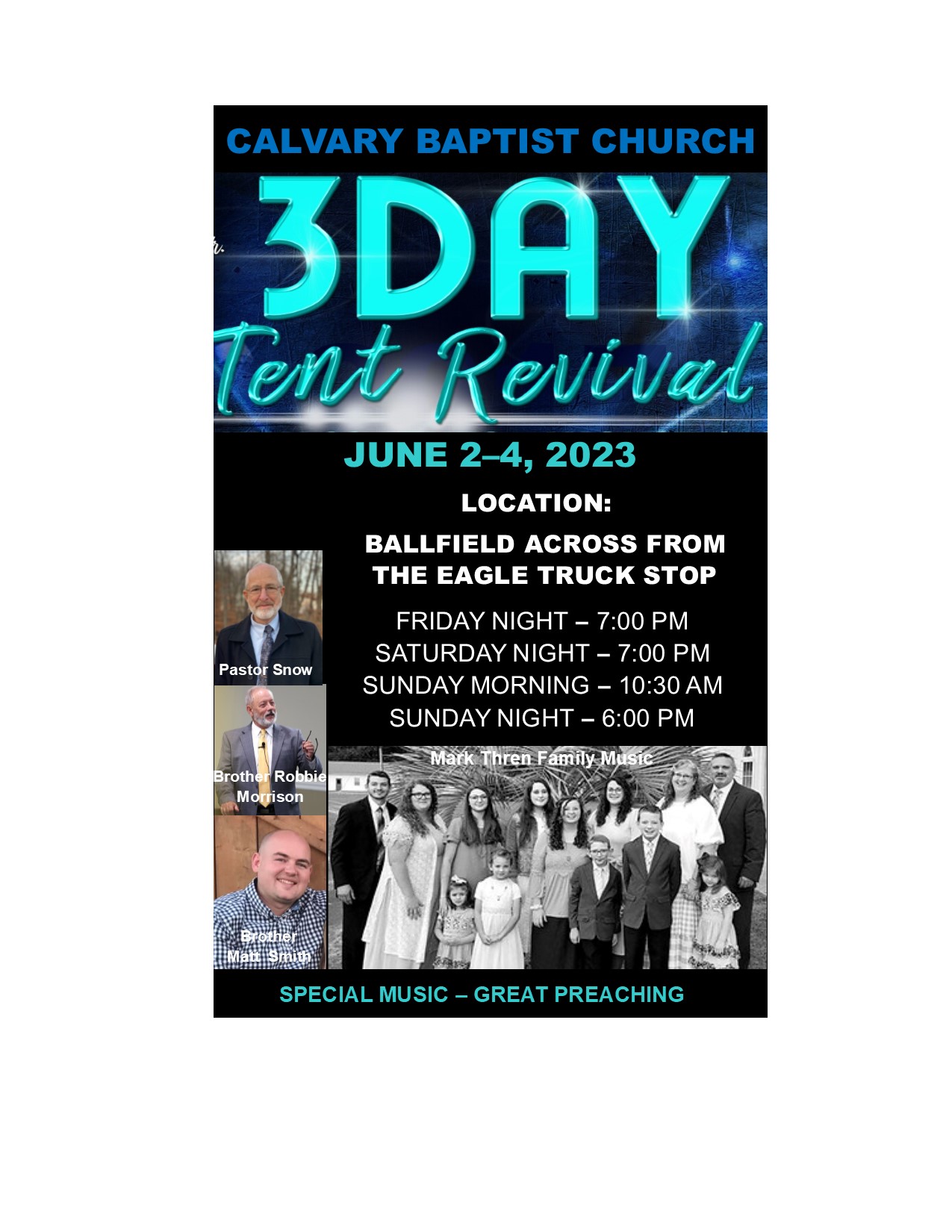 10:00 AM Sunday School
6:00 PM Sunday Evening Service
7:00 PM Wednesday Prayer Meeting
Please visit our media page for the most recent message from Pastor Snow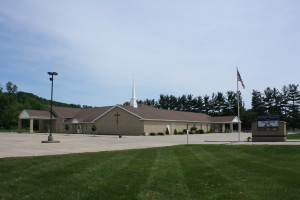 Services Times
Sunday: 10:00 AM Sunday School
11:00 AM/ 6:00 PM
Wednesday: 7:00 PM Prayer Meeting
1507 Oldtown Valley Road SE New Philadelphia, OH 44663
Email: cbc1611@frontier.com