LEADERSHIP & MINISTRY TEAM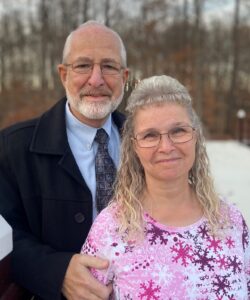 Pastor Snow has served as pastor of Calvary Baptist Church since June of 1986. He was raised in Seville, Ohio, where he accepted Christ as his Savior at the age of 19. He graduated from Massillon Baptist College in 1982. Prior to accepting the pastorate of our church, Pastor Snow was the pastor of Friendship Baptist Church in Canton, Ohio. Pastor and Mrs. Snow are the proud parents of three daughters and one son. They have been blessed with three sons-in-law, a daughter-in-law, and seven grandchildren. Our Pastor extends a warm welcome to come and visit in the services of our Church.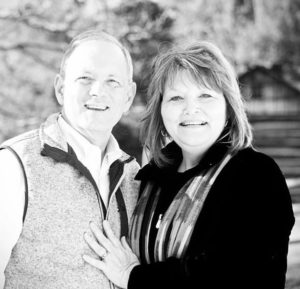 Brother Morrison serves as the General Director of All Points Baptist Mission. APBM is a missions ministry of our church that seeks to help Independent Baptist missionaries and chaplains throughout the world.