October 1968 – The Beginning, Pastor Gary Forney
In October of 1968, a group of people met in the home of Virl Stalnaker inNew Philadelphia, OH for the purpose of starting a church. Bro. Gary Forney became the pastor of that small congregation and started the church with the Word of God as its foundation.
On December 13, 1971, the present property was bought and ground broke for the first building on June 4, 1972. That building was soon completed and dedicated to the Lord in August of 1973.
Two years later, Pastor Forney and his wife followed God's call as missionaries to the Arctic, where he spent several years building churches as a pioneer missionary.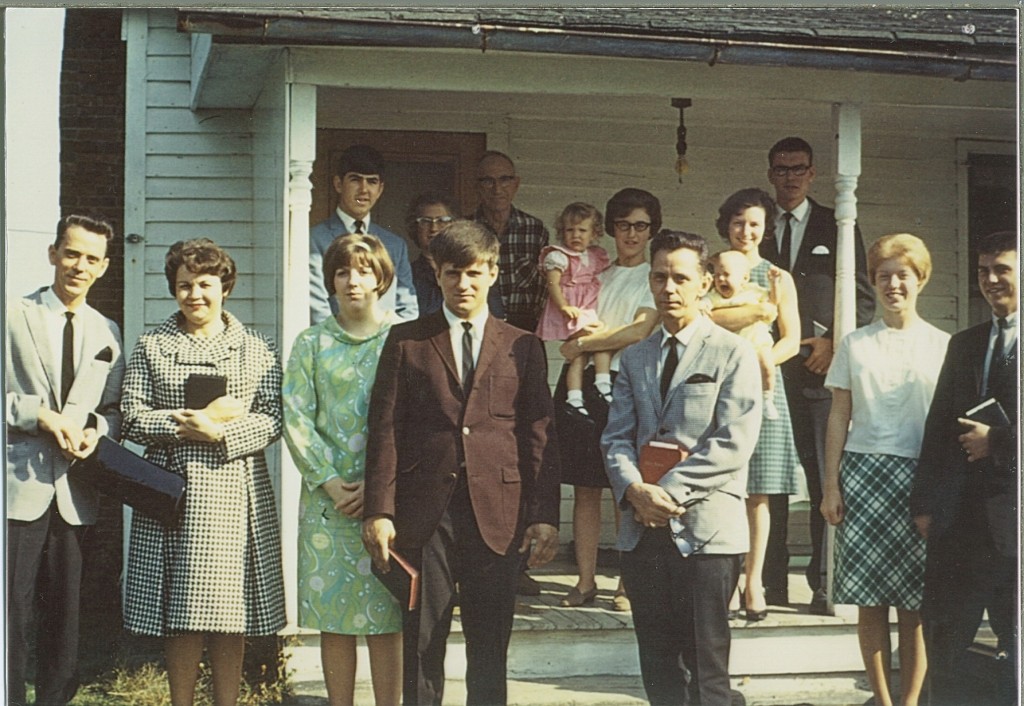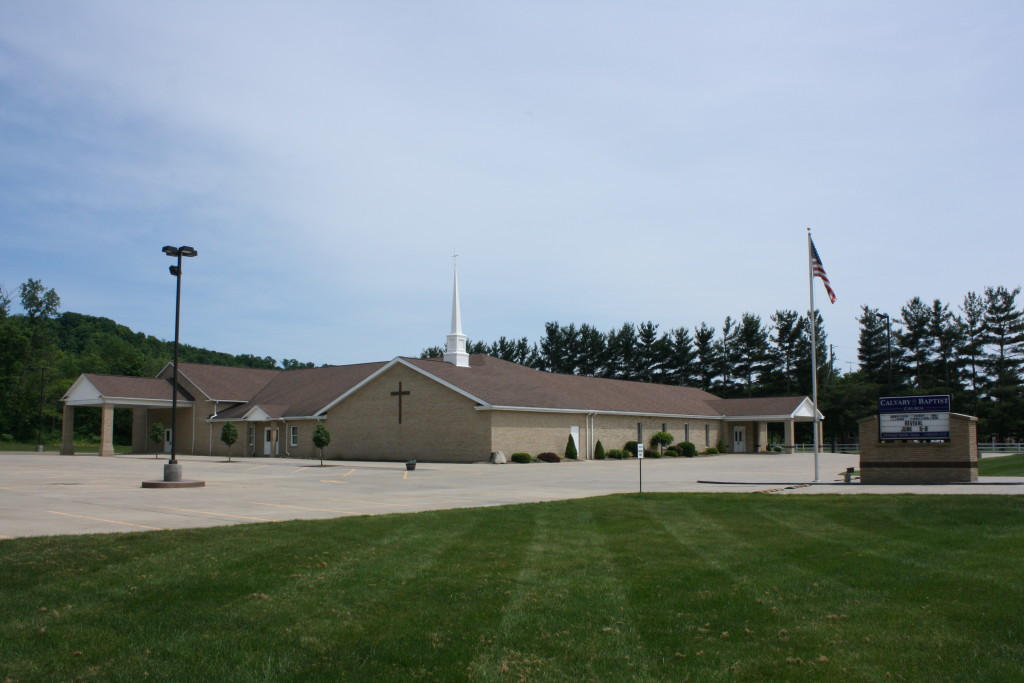 June 1986 – Pastor Don Snow
In June 1986, Pastor Don Snow accepted the responsibilities as pastor of Calvary Baptist Church. Under the leadership of Pastor Snow, Calvary has seen its largest growth both spiritually and physically.
In July of 1991, a new auditorium was added, and in November of 2002 the Gymnasium and Sunday School wing were completed.